DYO
Blog: The Long Journey of DYO
---
Hi!
YoYoGames just published a blog post we wrote about how we got started on DYO, inspirations behind the concept, and the history of the game. Check it out!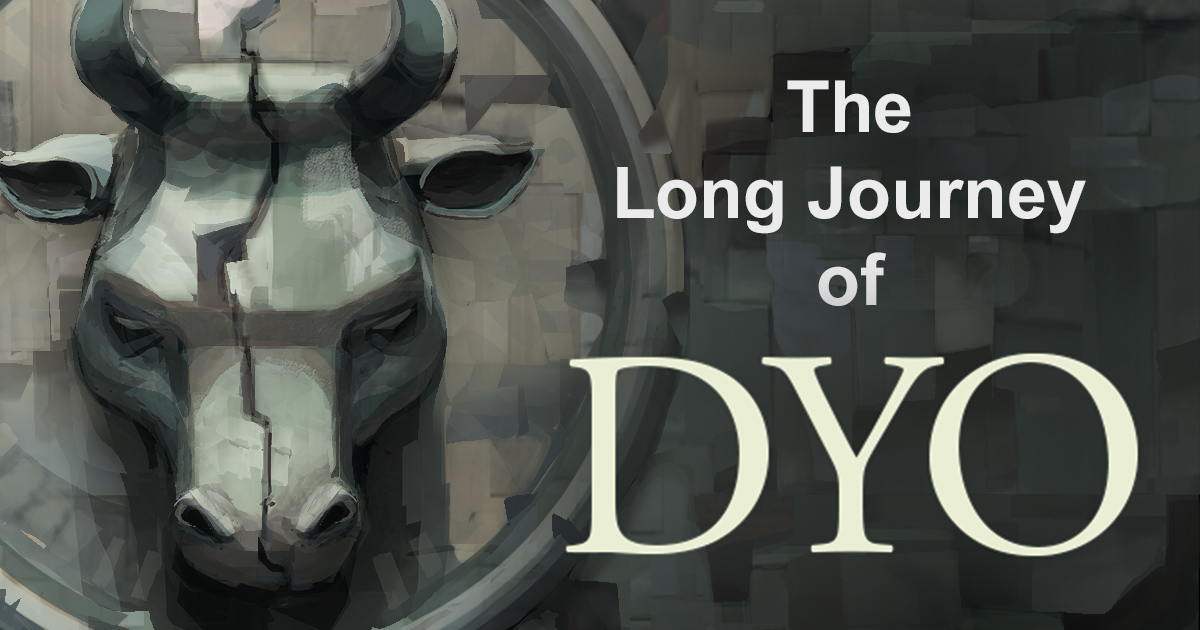 This will be the first in a series of posts about the game's development. We'll talk about more specific topics ranging from game design challenges to composing the game's music in upcoming posts.

Feel free to leave feedback on whether or not you enjoyed the article and let us know if there's a topic you'd like to see us write about in the future!
Cheers,
Josia