DYO
Get DYO for FREE starting next month!
---
We're excited to announce that DYO will be permanently available for free on both Steam and itch.io starting July 15th!

A huge thanks to everyone who has been enjoying DYO and supporting us! This has been a great journey and we're happy that you all have been a part of it!

If you purchased DYO through Steam within the last two weeks, you may be eligible for a refund. Steam Refunds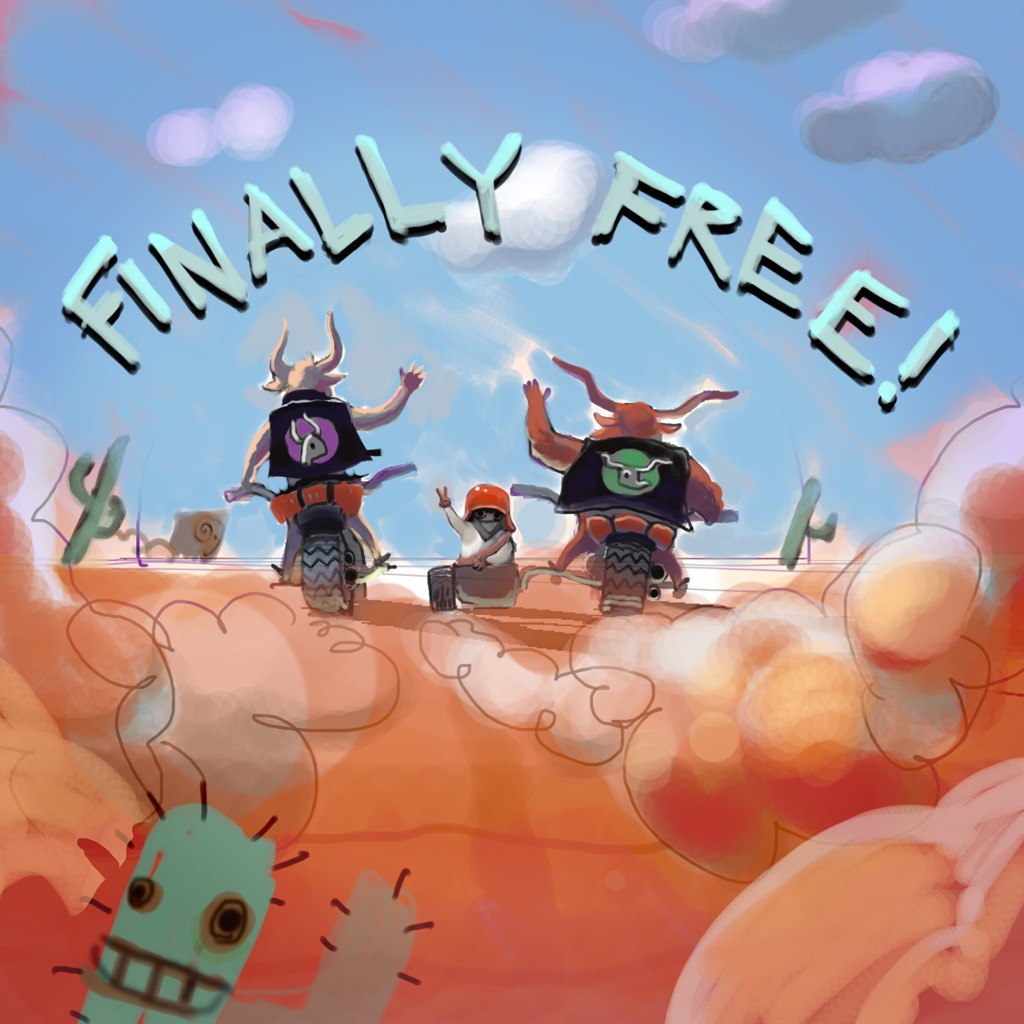 Comments
Log in with itch.io to leave a comment.
HI, how come? can you give some info how this decision or development came about?
All the Best

It's complicated, but the short version is that DYO has not been selling well enough to cover the costs and efforts needed to continue running our company, which is why we decided to officially dissolve Team DYO.

Since we still want people to have the opportunity to play the game, we are offering it for free in the future. Hopefully this means that a lot more people will get to play it, too!